Here are a few photos of a camping trip I took last weekend with a friend. We went to a place called Silver Lake, high up in the Sierra Nevada off of Highway 88. As you can see from the photos, it is a lovely place, but it did get pretty chilly at night, low 30's! Still, we had a great time and went for a hike that took us through some stunning scenery....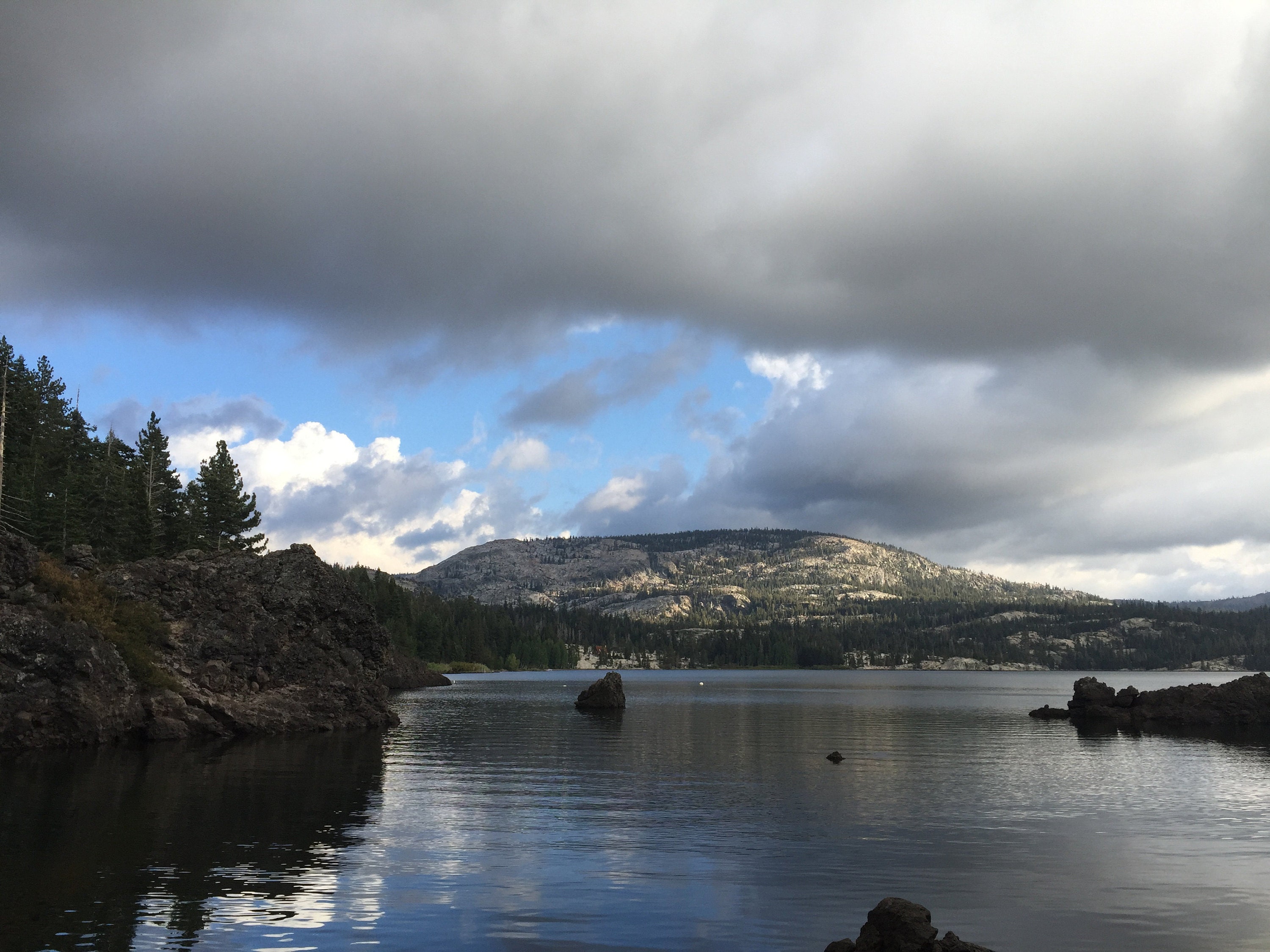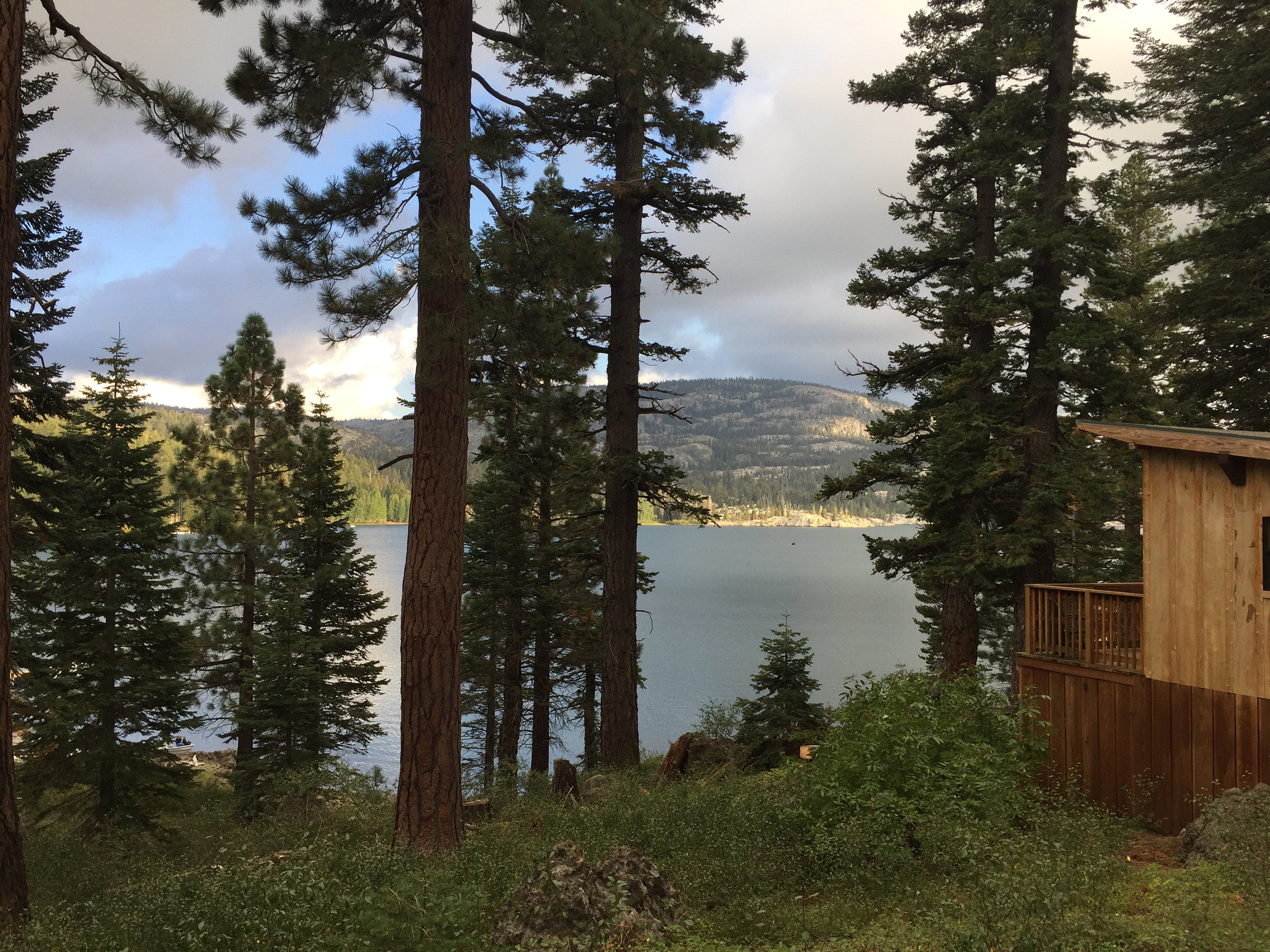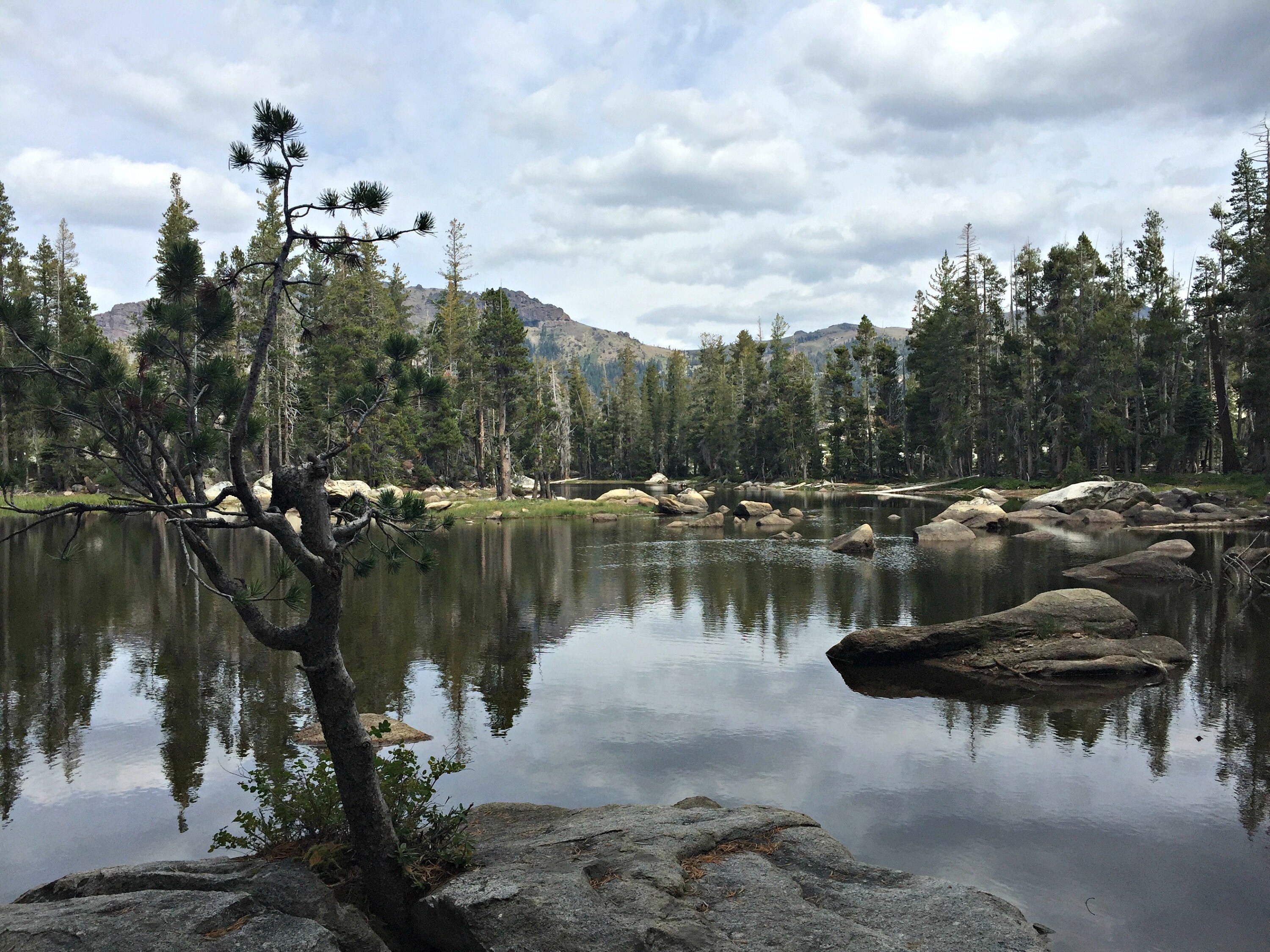 I also loved the American Wolf Lichen that was growing on the trees, such a nice bright pop of color!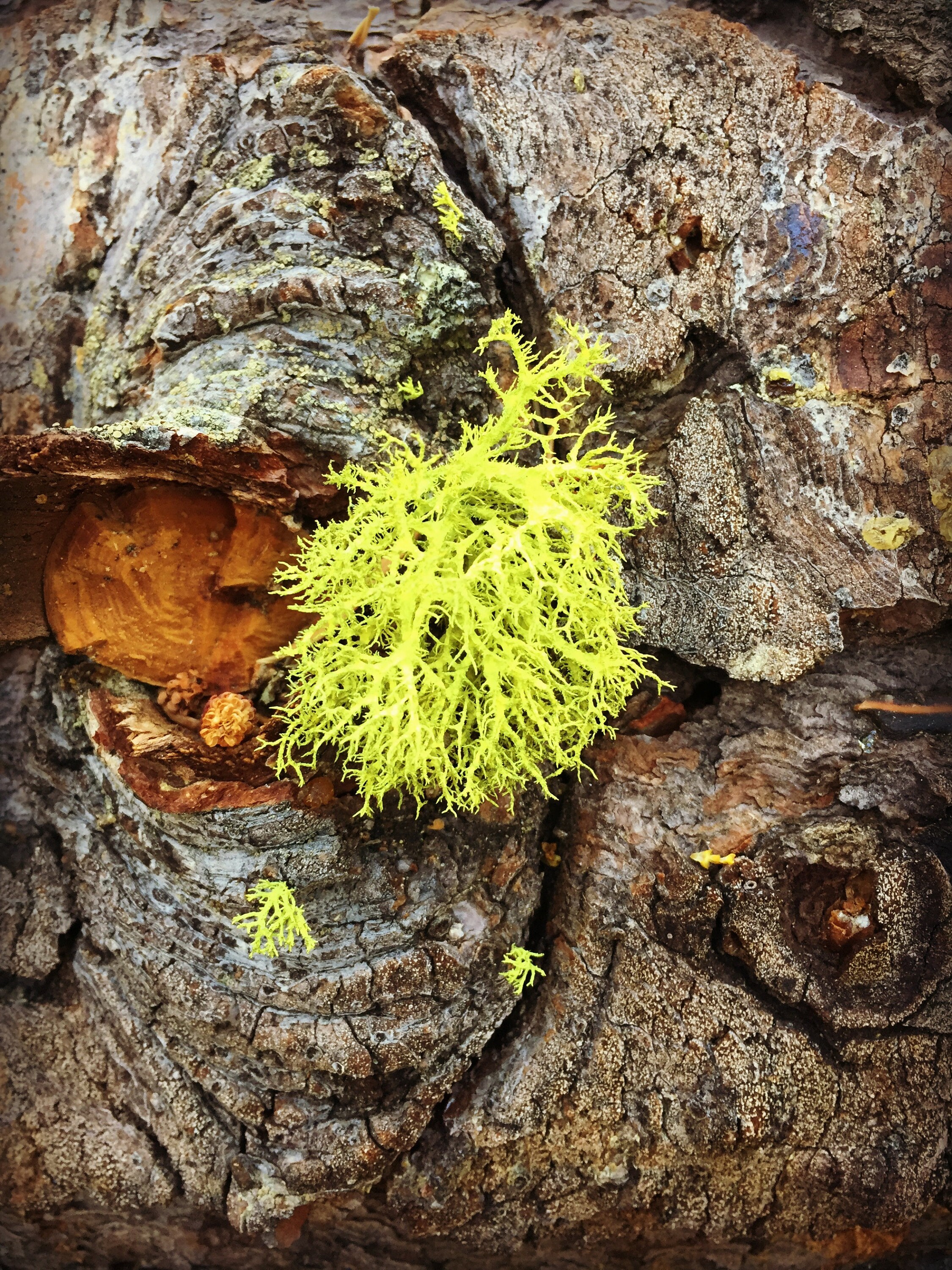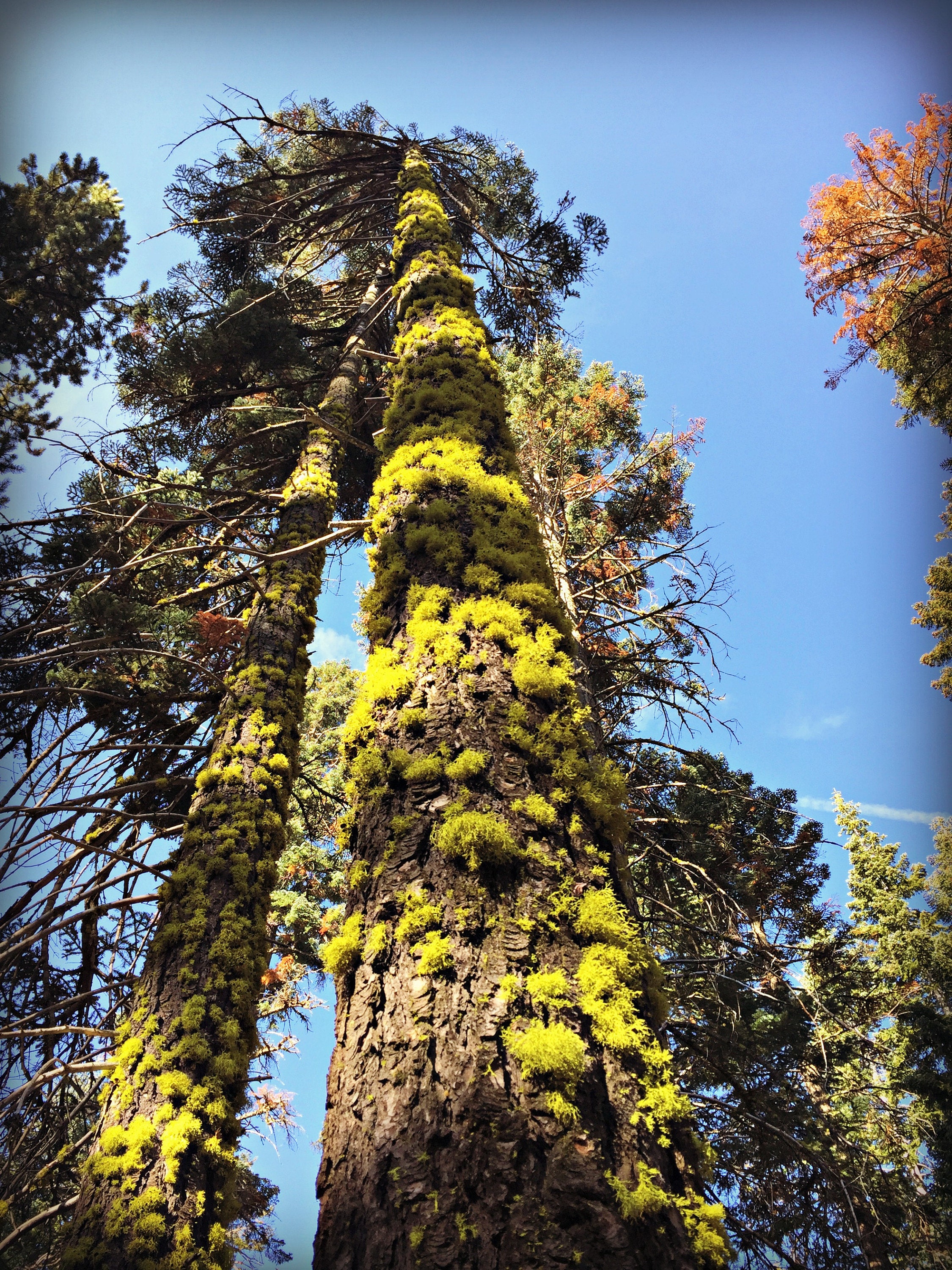 Will definitely have to go back next summer!